Let's Get Started
We are so glad you are here! Thank you for considering Foothills Spine and Sport for your premium performance chiropractic care.
For those who are looking to book an appointment with Dr. Mark,
it is important to note, all visits with Dr. Mark are by appointment only. He is unable to accommodate walk-ins at this time.
Since Dr. Mark is only returning to practice part-time, availability is limited and patients are encouraged to schedule online as soon as possible, since scheduling is on a first come, first serve basis.
Dr. Mark's appointment schedule will be released prior to the beginning of each calendar month.
Regular scheduled appointments are $45 per visit. Payment is due at the time services are rendered.
More about us
Make an appointment
Ask about our Loyalty Program!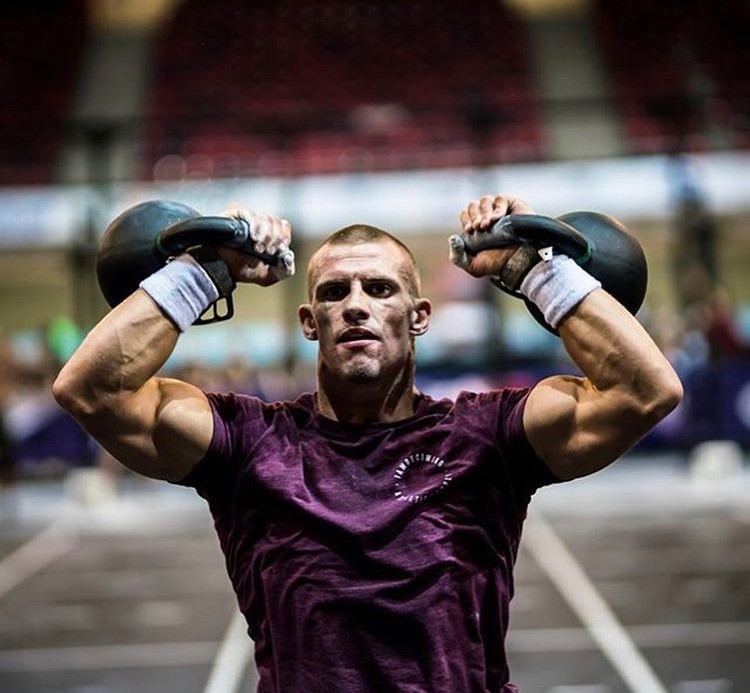 I have been a competitive CrossFit athlete for going on 8 years now.  CrossFit training is rigorous and can take a toll on your body.  I have worked with Dr Mark over the past year and he has helped me to perform at my best while competing at the highest level in my sport.  Within the last year, I have had two minor injuries that could have kept me from competing.  However, with Dr Mark's knowledge and expertise, I have recovered quickly and was able to earn my first invite to the CrossFit Games in 2019.  I can truly say that Dr Mark was and is an integral part of my athletic success in CrossFit.
Josh Miller
Husband/ Father/ CrossFit Games Athlete '19